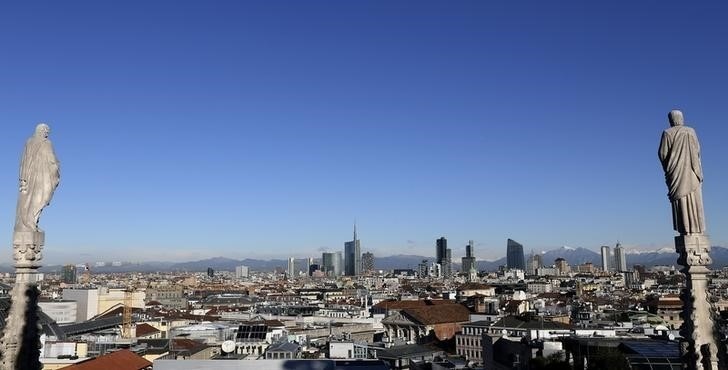 Milan gained four positions in the ranking of the most attractive European cities for real estate investors in 2016, coming in eighth place and confirming the outlet of Italian cities.
And 'what emerges from the report "Emerging trends in real estate Europe 2016", edited by the Urban Land Institute (Uli).
The Milanese real estate market, that between the fourth quarter 2014 to third quarter 2015 has collected about four billion investment situating itself in the top ten of the most active markets in 2016 is seen in eighth place, behind (in order of major investment prospects ) Berlin, Hamburg, Dublin, Madrid, Copenhagen, Birminghamm and Lisbon.
If you look at the growth of investments, Milan is even in second place, according to the study. Same goes for the increase of the amount of capital invested, while rents are seen stable.
In addition to privilege nearby areas in modern offices, public transport, shopping malls, streets and luxury hotels, the demand in 2016 will grow around the central station and to the Milano City Life.
Italy is fully back in DataScreen of European investors, with different speeds between Milan and Rome. Rome is in fact only the 25th place in the ranking of investment prospects. Among the factors limiting investment - explains the relationship - less transparency than the northern European markets and the strong fragmentation. It is more interesting as residential market, where there is strong demand in relation to rents.
A strong impetus to the Milan real estate market could come from the development of the Expo.
If the government's intention to turn it into a multi-functional technological center goes through, Milan will face a new renaissance,
Fonte: sole24ore